Datacenter Energy Audit
sEenergy Thermal can conduct an on-site evaluation of your facility power consumption and cooling infrastructure utilization.  Our audit is a four step non-invasive process that culminates in a report on design modifications or operation changes to increase your energy efficiency. 
The value proposition of our energy audit is identifiable savings in utility bill. In medium to large facilities these savings can be significantly more than the cost of the audit within the first year alone, and over time orders of magnitude more.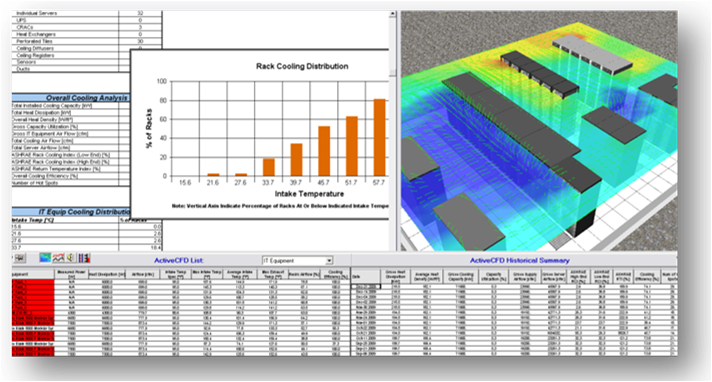 Please use the Contact page to contact us if you are interested in learning more about our services and how we can help you improve your cooling efficiency.